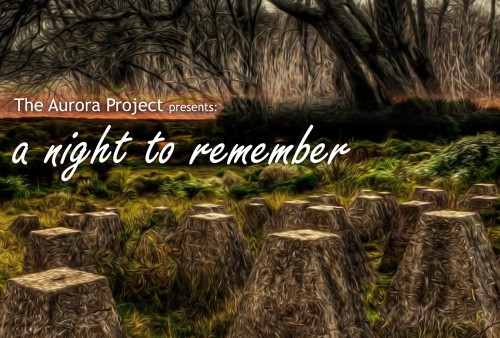 The Aurora Project presents: a night to remember
Op zaterdag 31 januari organiseren wij van The Aurora Project een Prog-festival in Scum als muzikaal eerbetoon aan onze onlangs overleden goede vriend en bandlid Marc Vooijs. Bands die oa. gaan spelen zijn Carthago , Armed Cloud en een bijzonder optreden van The Aurora Project..
De DJ's van Sympho Shop Radio zullen voor de verdere muzikale omlijsting van de avond zorgen.
De opbrengsten van de avond gaan naar een goed doel.
Aanvang: 20:00 uur
Entree: 10 euro