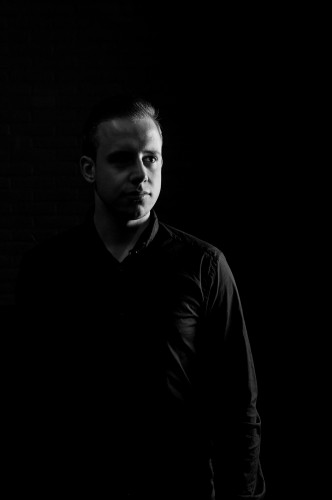 SKA NYE 16/17: Full House – DJ Megalo
DJ Megalo : info en DJ-Mix
Het feest van het jaar komt er weer aan, SKA NYE 16/17. Vanaf vandaag zetten we elke dag een arties, band of dj in The Spotlight op Kattuk.nl. We starten met de Full House Stage..
Met Megalo hebben we er dit jaar weer een heerlijke debutant erbij. Megalo is de alias van Remco van Rhijn (22) en onder deze schuilnaam is hij zo'n vijf jaar als DJ actief. Veel van jullie zullen hem al kennen van zijn avonden als resident-DJ van The Safe. Verder spendeert hij zijn vrije muzikale uurtjes met het maken van remixen en eigen producties.
Megalo opent het feest in de Full House tent vanaf 12 uur 's nachts. Check HIER zijn promovideo.
Jullie zullen vast benieuwd zijn, dus we hebben voor het gemak nog wat links en een mix hieronder gezet! Graag gedaan!
Veel luisterplezier!