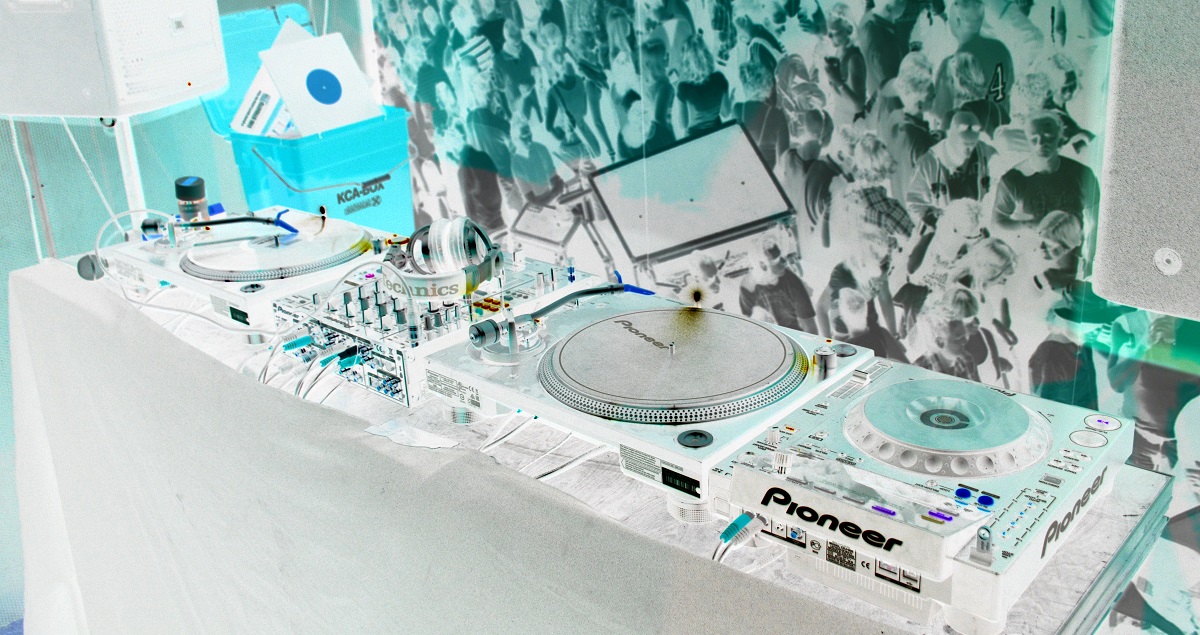 KattukFM Haringsound – Deel 4
Hallo luisteraar… Hier is Haringsound deel 4. Met muziek van onder meer: Company of Dreams, Incease, Ocean Spirit, The Dead Rudolfs, Them Novelists, Downriver Dead Men Go en meer….
Verder info over de Kattukse Nachten en wederom de nodige ongein…
Veel luisterplezier…
Heb je een mooie collectie Katwijkse muziek?
En wil je ook een keer aanschuiven in de studio op woensdagavond?
Laat het weten in de comments of via info@kattuk.nl
Volgende week woensdag nemen we weer een uitzending Haringsound op.