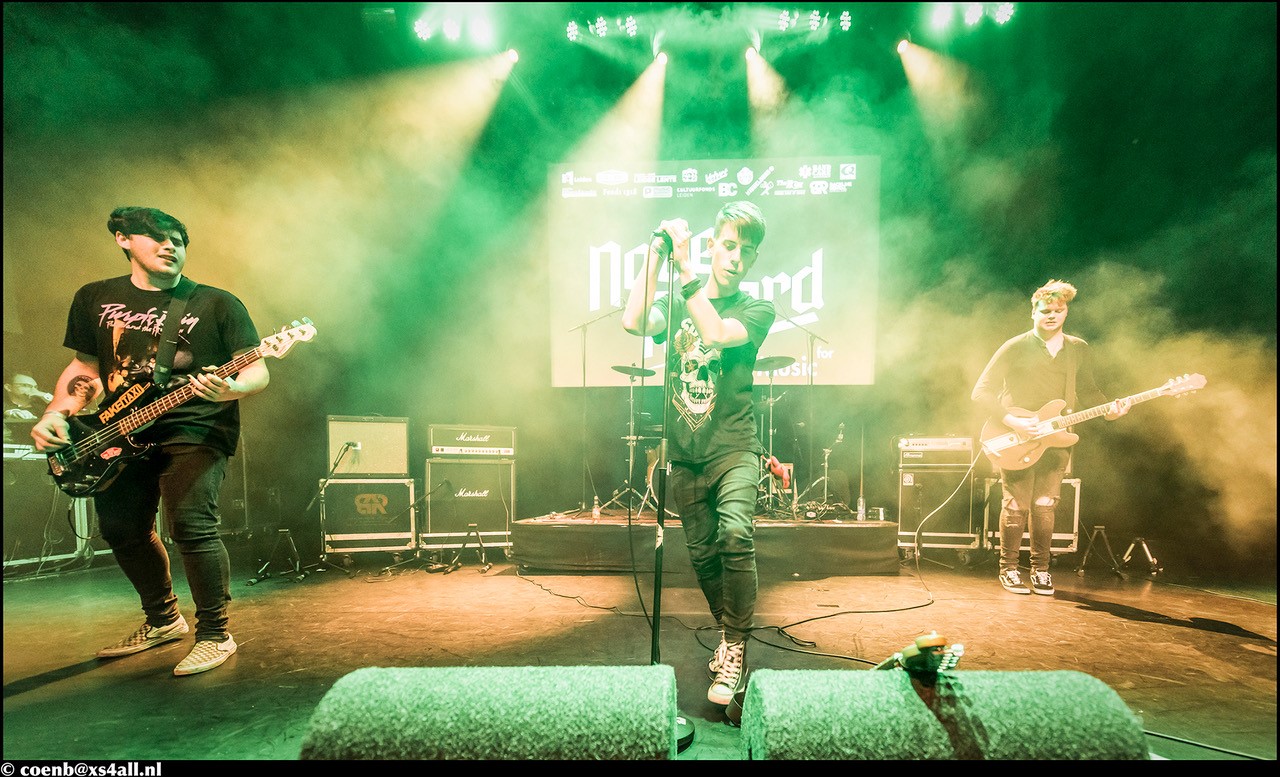 Voorrondes Nobel Award voor muziek van start
Vanaf vrijdag 26 oktober strijden in Galerie Café de Leidse Lente de eerste acts om een plekje in de de finale van de Nobel Award voor muziek 2019.
De komende maanden zullen de door een professionele jury geselecteerde artiesten in vier voorronden de strijd aangaan om een finaleplaats. Het uitgebreide prijzenpakket bestaat uit o.a. studiotijd, optredens, fotoshoot en waardecheques. Naast de Leidsche Lente zullen dit jaar de voorrondes ook plaats vinden bij Muziekhuis BplusC / Qbus, Gebr. de Nobel en de nieuwe zaal van de Vrijplaats Leiden.
Buiten de jury heeft natuurlijk ook het publiek de mogelijkheid om zijn of haar favoriete artiest een ronde verder te stemmen. Dit kan met je telefoon op de locatie zelf.
Tijdens de eerste voorronde treden op Valice, De Nachtelijke Escapades, Melle, ScooterRoy and the Hitmachine en Kick Me Out.
Nobel Award voor muziek, vr. 26 oktober, 20:30, Galerie Café de Leidse Lente