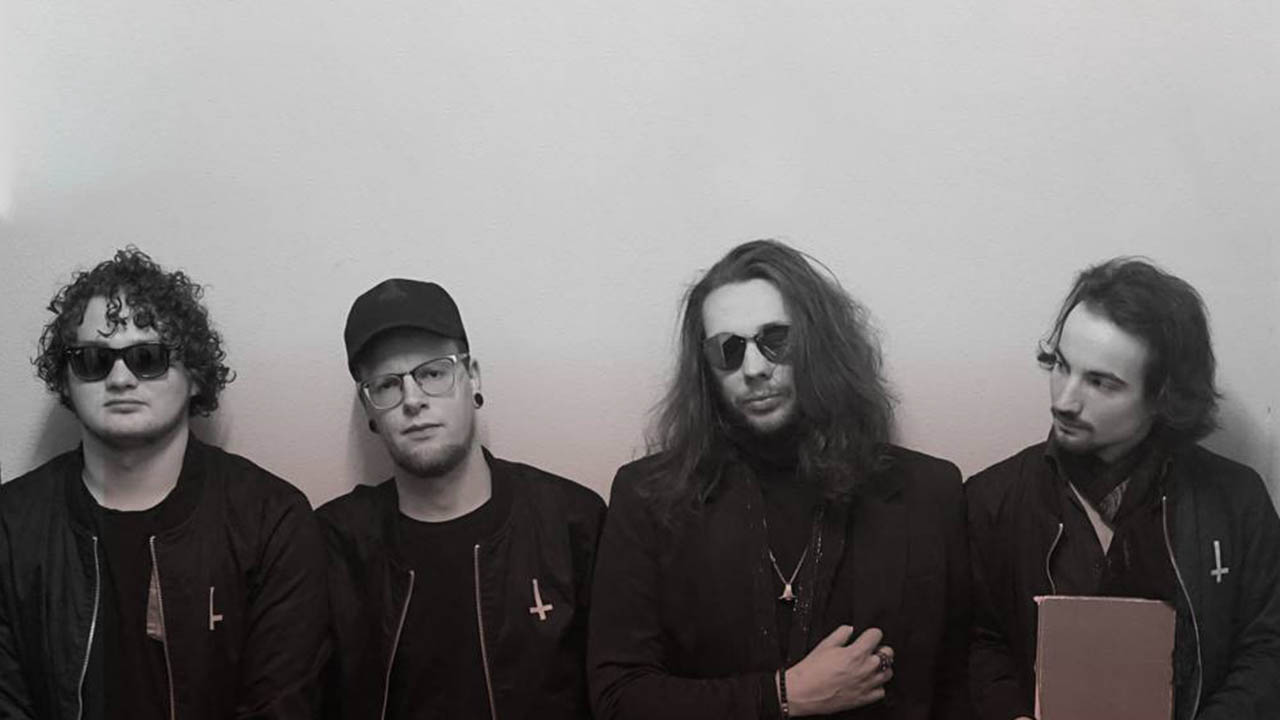 Zaterdag: The Muff, TreeHook en Them Novelists in De Schuit
Zaterdag 7 december treden er op het podium van De Schuit maar liefst 3 bands op die op muzikaal vlak niet voor elkaar onder doen. The Muff geeft met een scheurend orgel het gevoel van de 60's en 70's rock terug.
TreeHook staat bekend om zijn noiserock optredens met een genadeloze bak energie. Wie er in 2017 al bij was, zag dat het goed was.
Het lokale Them Novelists (foto) mag als eerste aantreden. Zelf vergelijken ze hun sound als een 'EDM Missile Machine'. Er mag gedanst worden, jawel!
Kaartjes koop je online voor slechts €3,50 of aan de deur voor €5,00. De zaal gaat om 21h00 open en de entree is vanaf 13 jaar.
Ga voor meer informatie naar www.deschuit.nl of volg ons op Facebook/Instagram.