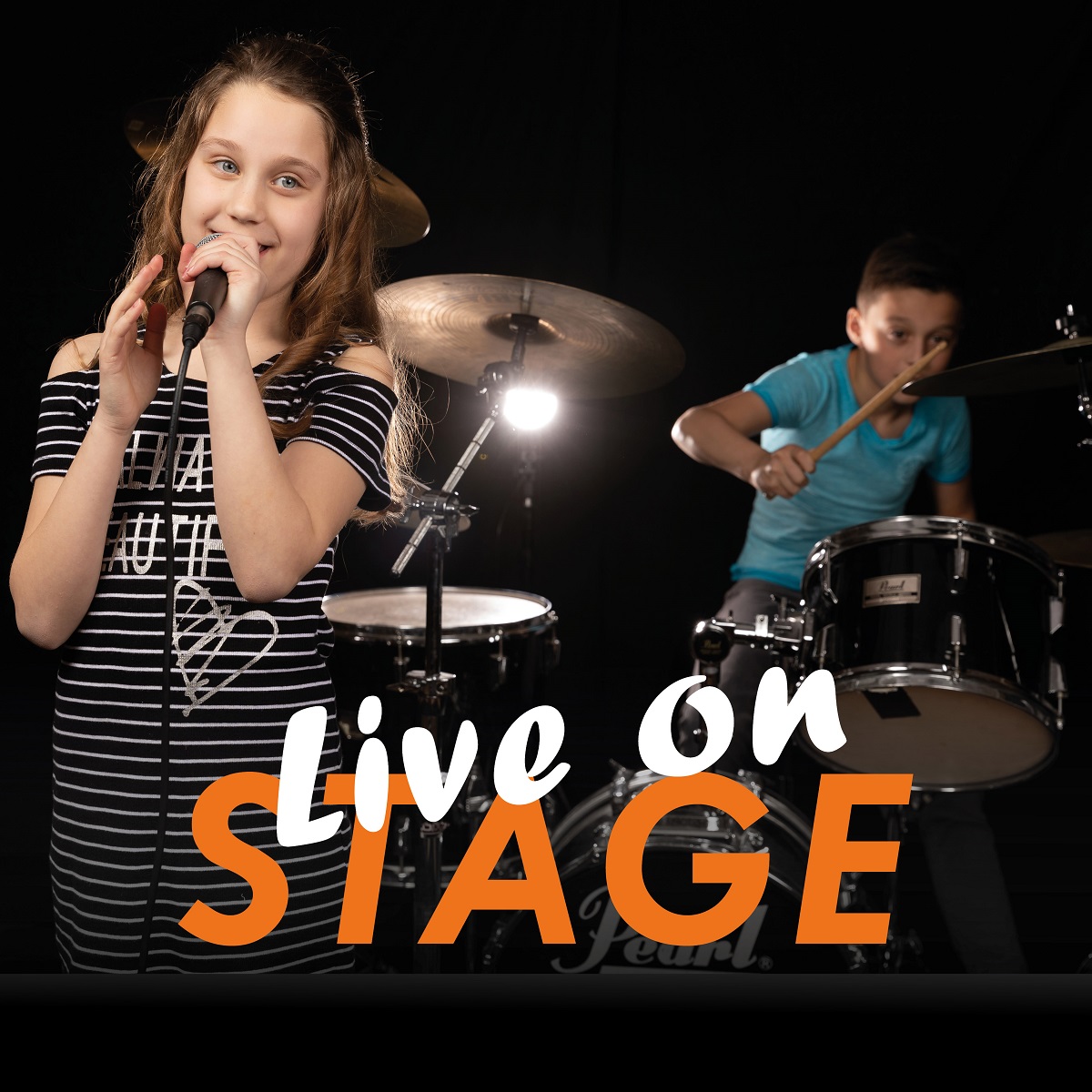 Speel mee met Live on Stage in The Box
Op vrijdag 13 maart is alweer de tweede editie van dit seizoen van Poplab's Live on Stage. Volgens het succesvolle concept van 'samen repeteren, samen eten, samen optreden' kunnen leerlingen van de Muziekschool werken aan een echt optreden.
Bij Live on Stage gaan wij op zoek naar de gemeenschappelijke drijfveren van leerlingen om muziek te maken, ongeacht het niveau, het instrument of de achtergrond. Dat doen we op vrijdag 13 maart van 16.00 tot 20.00 uur.
Speel je nog geen instrument? Geen probleem.
Er zijn gitaren, bassen, keyboards, drumstellen en popcoaches die jouw helpen om gezamenlijk iets moois te maken. Je kunt natuurlijk ook komen zingen..
Speel je mee?
Kosten voor de hele middag en avond (incl. eten) zijn € 15,00. The Box vind je aan de Valkenburgseweg 50B in Katwijk.
Schrijf je in!
Stuur vandaag nog een e-mail naar [email protected] en vermeld in de onderwerpregel Live on Stage. Geef je naam, telefoonnummer en het instrument dat je wilt bespelen door.
LIVE ON STAGE
De uitvoering door leerlingen vanaf 20.00 uur is voor iedereen gratis toegankelijk.