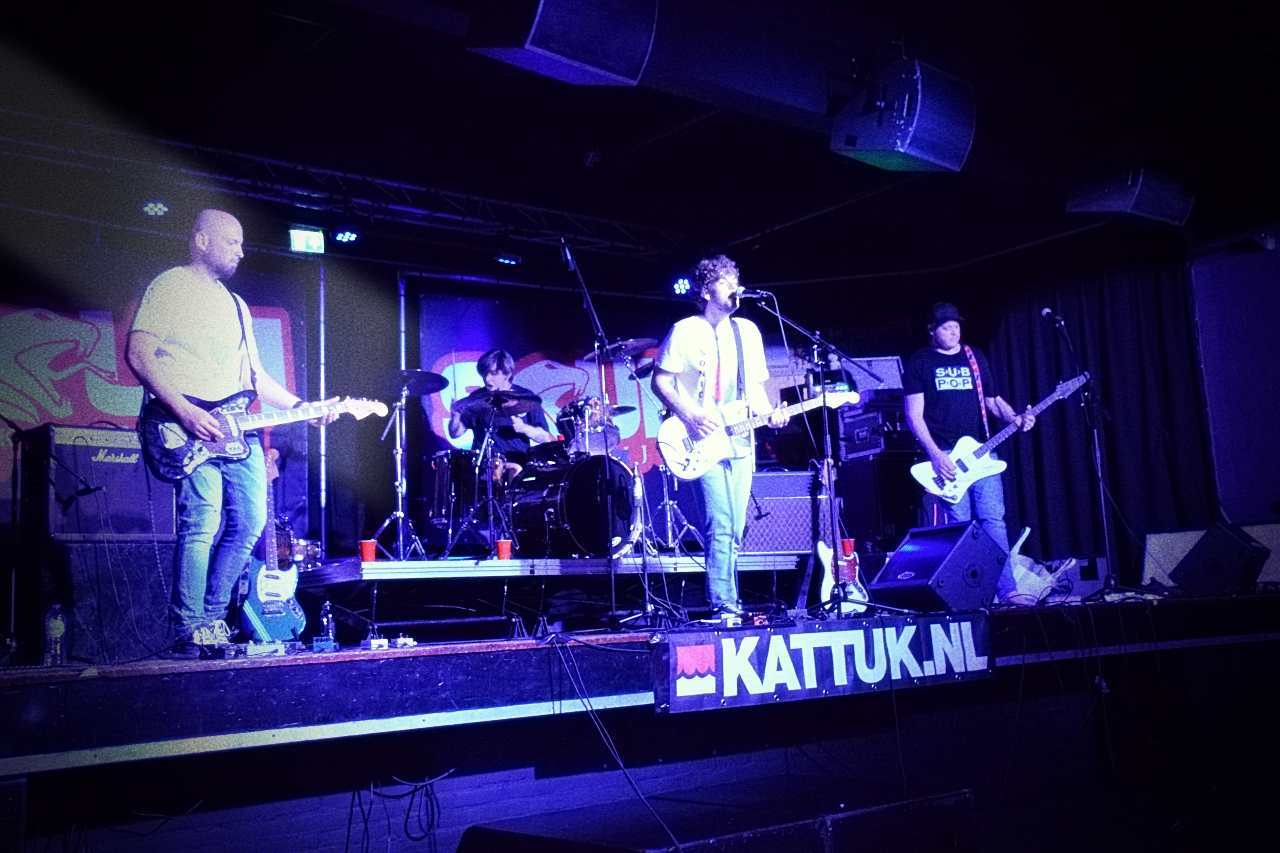 The Negative Creeps @ Kattuk.FM Lockdown Live!
De beste Nirvanacoverband sinds Nirvana! The Negative Creeps. Anderhalfuur achterelkaar Nirvana rammen met een verdwaald Rudolfs nummer (verzoekje) op het podium van Scum. Kijk de volledige registratie van de livestream hieronder!
Katwijkse band/artiest en wil jij ook spelen op Lockdown Live!? (max. 4 bandleden)
Mail [email protected]!
Waarom Haringsound? Toch geen eigen nummers?
Laten we t r maar op houden dat dat ene Rudolfs nummer t m doet!