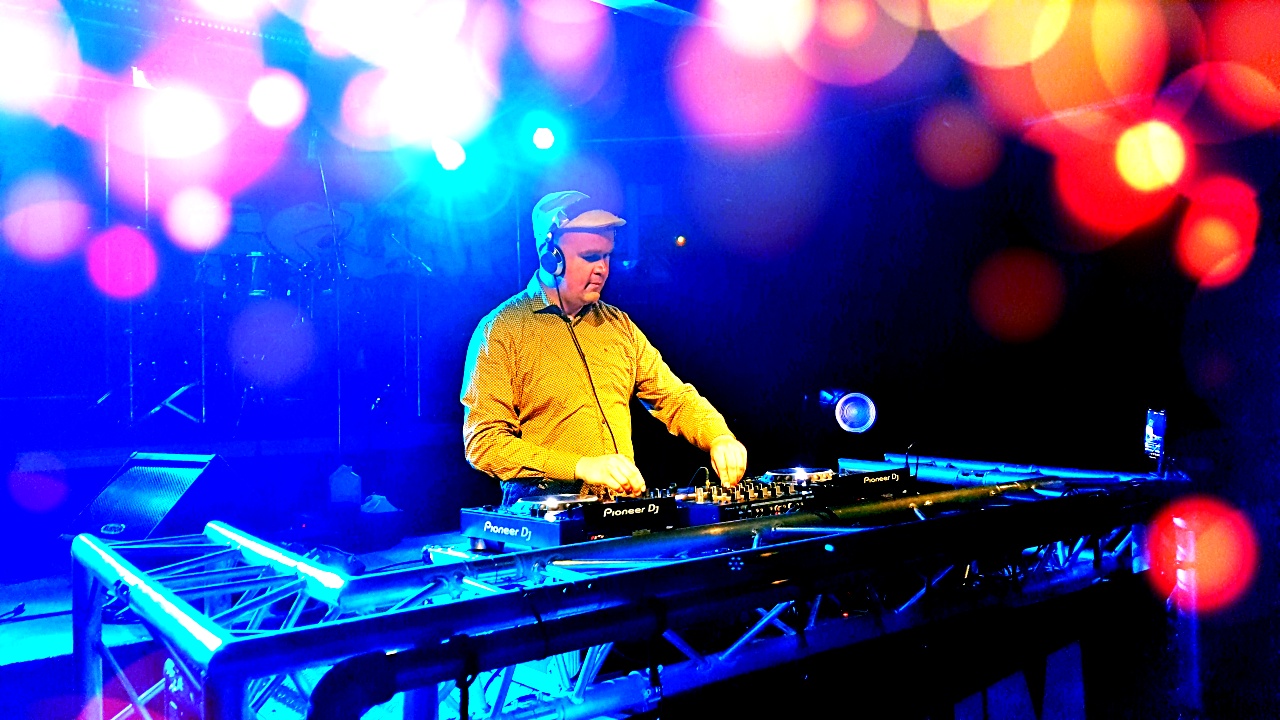 Mix van de Dag #18: DJ Sebastos – House
DJ Sebastos was gisteren te gast bij de Livestream van het DJ and Producers Cafe vanuit Scum. Hij reageerde via Facebook op de oproep om te komen draaien en heeft een half uur lekker staan knallen. Super!
Sebastos draait al een tijdje mee en stond, voor corona, als resident DJ, vrijwel wekelijks in The Safe te draaien. Hij is van alle markten thuis en heeft speciaal voor KattukFM een zomerse, uplifting, funky 'hitjes' House set neergezet. Met edits en remixen van bekende 'classics' van de 80-ies tot nu, bekende Deep House tracks, Beach House, wat Top 40 en EDM, hier en daar dikke Bass.
Van alles wat eigenlijk. Vooral lekker dansbaar en erg herkenbaar allemaal. Precies zoals je zou verwachten op een goede stapavond in je plaatselijke dans- en sjanstoko met dansvloer. Luistert lekker weg dit.
Wil jij ook een keer komen draaien op dinsdagavond?
laat het weten in de comments, via onze soicals of mail [email protected]
Btw: Sebastos was al een keer eerder te gast bij KattukFM. Luister naar de radioshow met interview en DJ-mix hieronder.