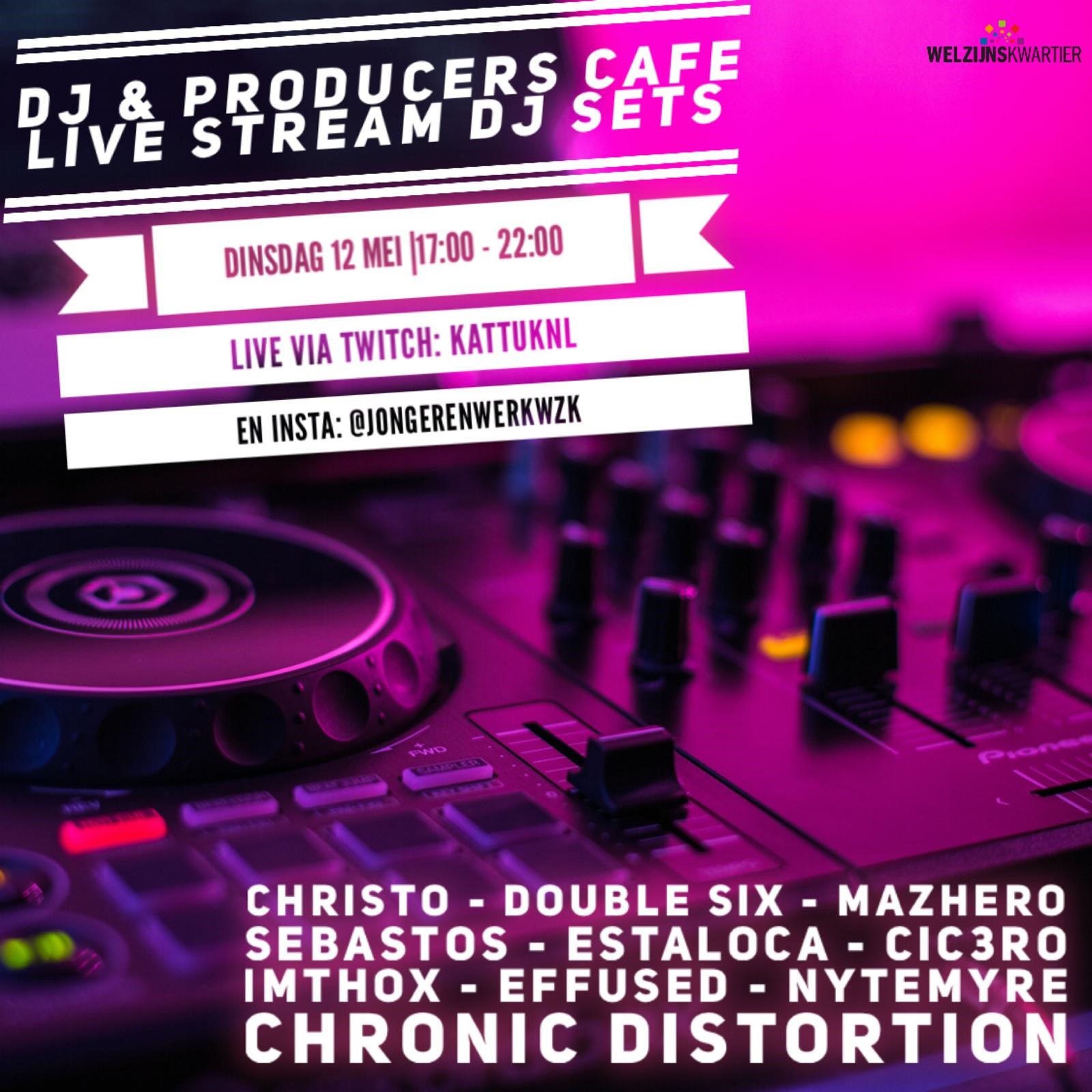 Vandaag van 17-22 uur: Livestream DJ and Producers Cafe
Elke dinsdag is er een Livestream vanuit Scum met de DJ's van het DJ and Producers Cafe op de insta van het het Jongerenwerk.
Vandaag pakken we het anders aan!! Vanaf 17 uur  gaan maar liefst 10 Katwijkse DJ's een setje draaien vanuit Scum. En nu niet alleen live te volgen via Instagram, maar ook via Twitch Kattuk.FM
Tune in! En kom gezellig chillen, chatten en meekijken!
Zie de flyer hieronder voor alle DJ's!