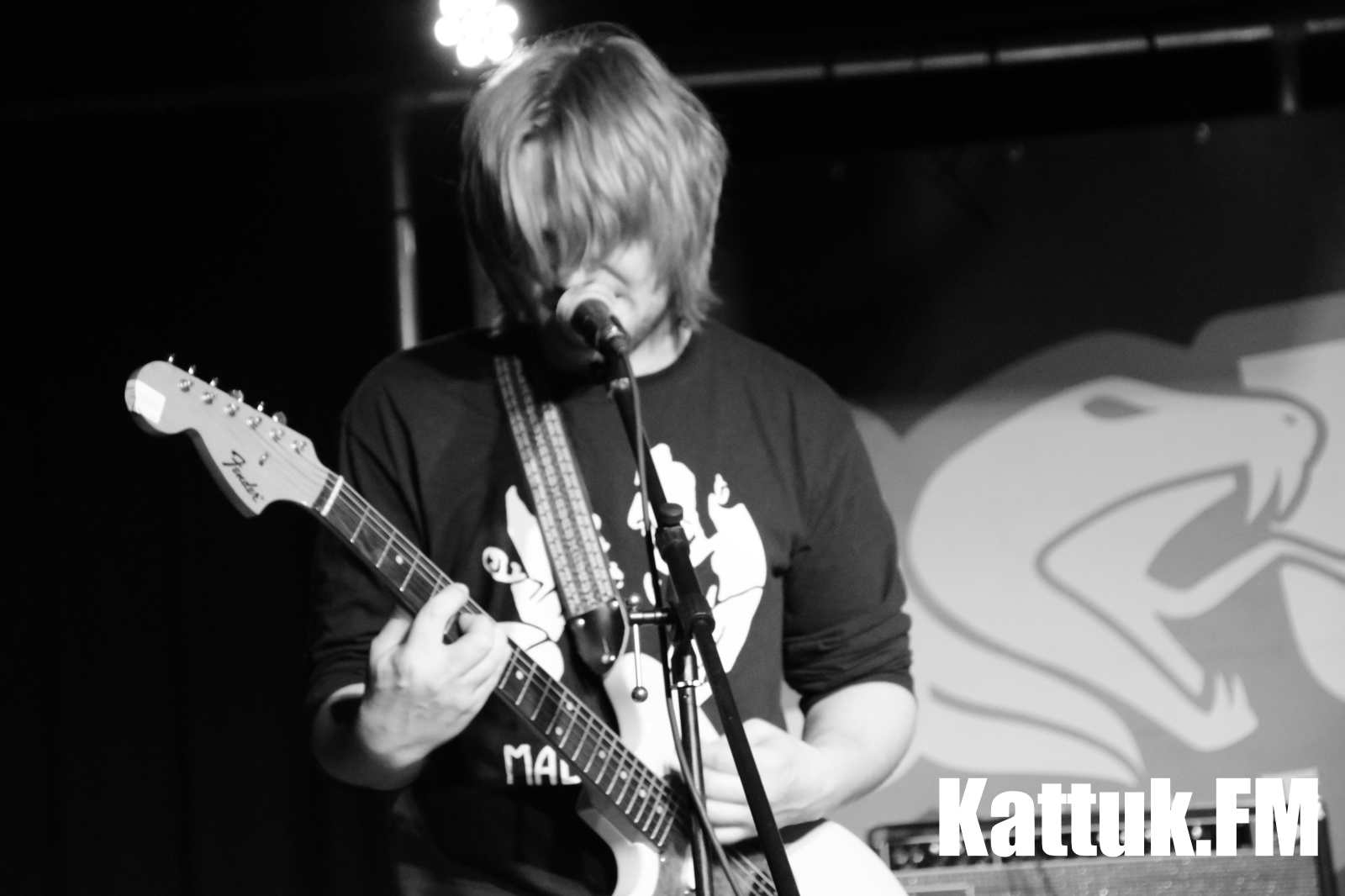 Scum Katwijk & Kattuk.FM presents: Scum Livestream Festival
Zaterdag 20 juni vanaf 18:45 uur. Met: Dynamite, Shit Machine, Riot Pill en WarHertz (foto)
Zaterdag 20 juni een speciale editie van KattukFM Lockdown Live – Festival Editie. De hele avond livestreams van bands en een verdwaalde DJ.
Met:
Warhertz:
Warhertz is in 2018 opgericht in Rijnsburg en speelt grunge en punk. In maart hebben ze hun EP uitgebracht op o.a. Spotify en Apple. Check de registratie van hun vorige livestream onder het bericht
Shit Machine:
Shit machine; Stonerpunk gesmeed in de schimmige velden van de Bollenstreek.
RIOT PILL:
A two-piece band inspired by the riot-grrrlmovement from the 90s. Sounds like; Jack off Jill, Distillers and Bikini Kill. In other words; loud and angry!
Dynamite:
Een hele speciale gelegenheidsband gebrouwen & getrained door Muziekschool Katwijk! Spelen covers van o.a. Muse.
Het tijdschema:
Dynamite: 18:45 – 19:30
Riot Pill: 20:00 – 20:45
Shit machine 21:15 – 22:00
Warhertz 22:15 – 23:00
Komt dat zien!!
Live te volgen via embed op IkToonKatwijk.nl (FB Scum, YT KattukNL)