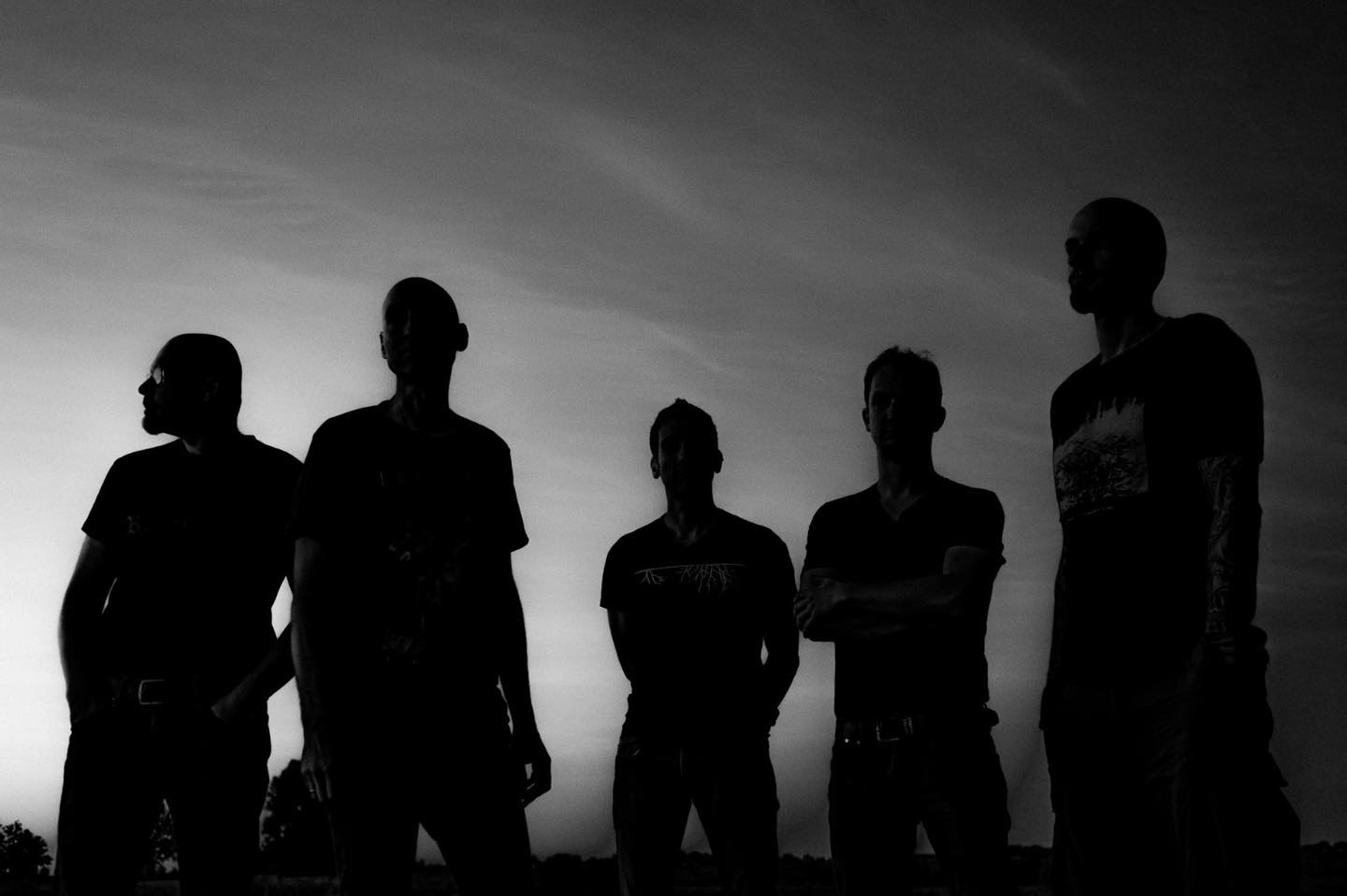 Kickstarter crowdfunding campaign new album Downriver Dead Men Go
Crowdfund actie Katwijkse band Downriver Dead Men Go start 1 februari.
Via facebook.
We are happy to announce some very exciting news!
This year will see the release of our new album and you will have the chance to be part of it by supporting our kickstarter crowdfunding campaign!
As you can imagine the covid pandemic left us with no live shows so that meant little to no income for funding a new record. That's why we chose to start a crowdfunding campaign to make it happen and give you, as a fan, the chance to become involved.
We will keep you updated on the the whole recording process via videos and photos on our social media platforms.
Our kickstarter campaign will go live on February the 1st so be sure to check it out!
Stay tuned for more details and info soon. Let's start this journey together!
Thank you!