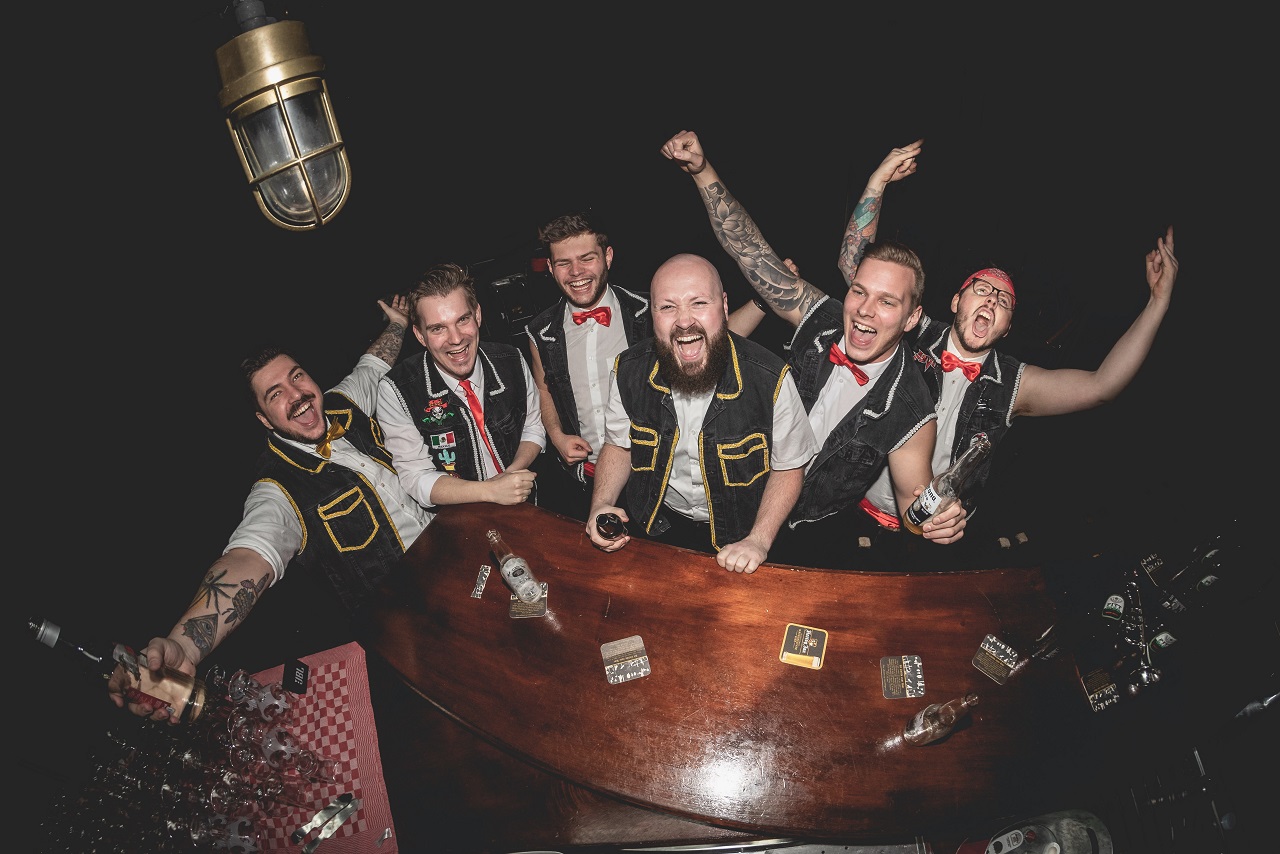 Zaterdag: Pene Corrida @ De Schuit 
Komende zaterdag 25 september openen we voor het eerst sinds lange tijd weer onze deuren en dat doen we meteen met een klapper van een concert. De metalversies van bekende (rock) liedjes door Pene Corrida zijn lekker, aanstekelijk en opzwepend bovendien. Hun videoclips van Adele's 'Hello', 'Salsa Tequilla' van Anders Nilsen en 'Op Mn Monnie' van Famke Louise gingen viral op het web.
Let op! De deur gaat om 20h00 al open, want me moeten om 00h00 alweer dicht zijn. Onze avonden vallen onder het 'testen voor toegang beleid' dus neem, naast je entreeticket, ook je coronapas mee.
Kaartjes zijn online te koop voor €10,00 of aan de deur voor €12,50. Toegang vanaf 13 jaar.
Ga voor meer informatie naar www.deschuit.nl of volg onze social media!