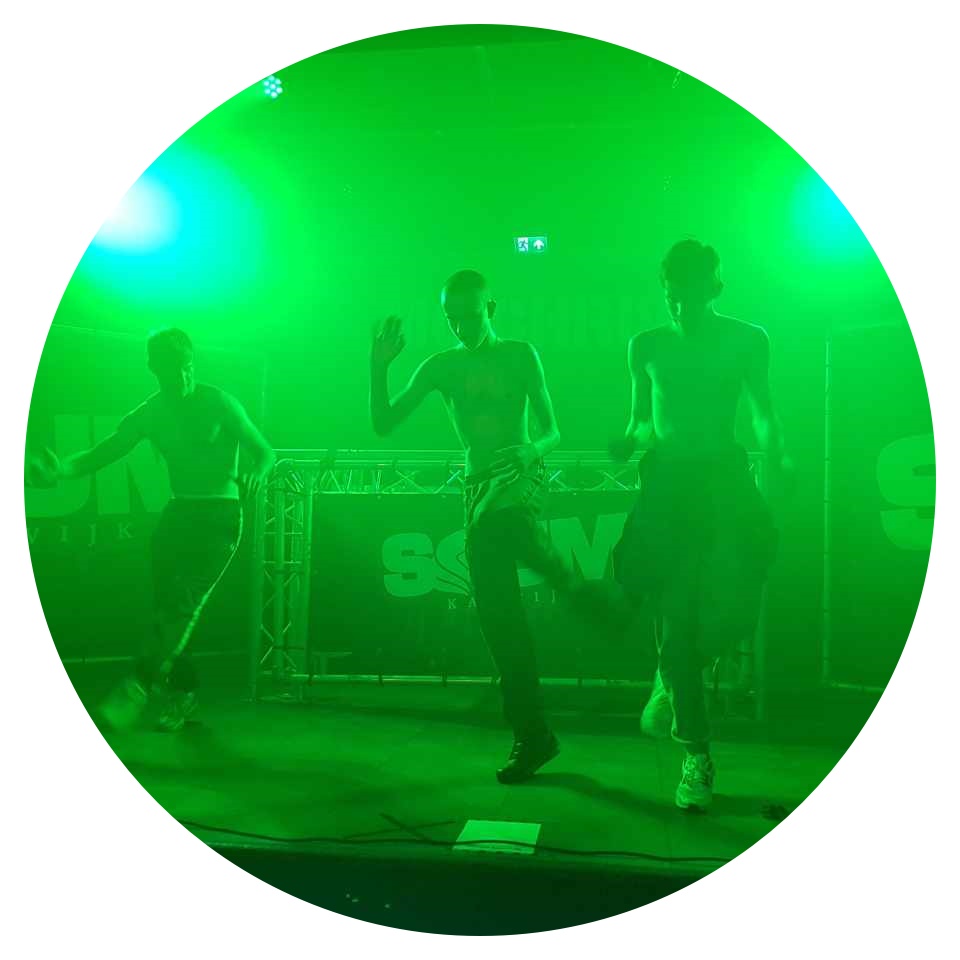 The Yakuzah (Joey) – Frenchcore Mix
Een snoeiharde, superstrakke en razendsnelle (200bpm+) Frenchcore mix van Joey, ook wel bekend van het Frenchcore producers duo The Yakuzah.
Verwacht keiharde beats, breakcore roffels, hier en daar een stemsample en vooral BEUKEN, BEUKEN, BEUKEN op een nekbrekend tempo.
Joey draait aardig wat tracks van The Yakuzah, een paar nieuwe edits en sluit af met een loeizware Terror track.
Opgenomen tijdens de afterparty van het concert van MC Chrisz in Scum Katwijk. Gaaf om te zien dat er weer een hele nieuwe Hardcore/Terror/Frenchcore generatie is opgestaan in Scum die dansen en feesten alsof hun leven er vanaf hangt. 'Hardcore Never Dies!'
Foto's onder de mix.
HAKKUH!