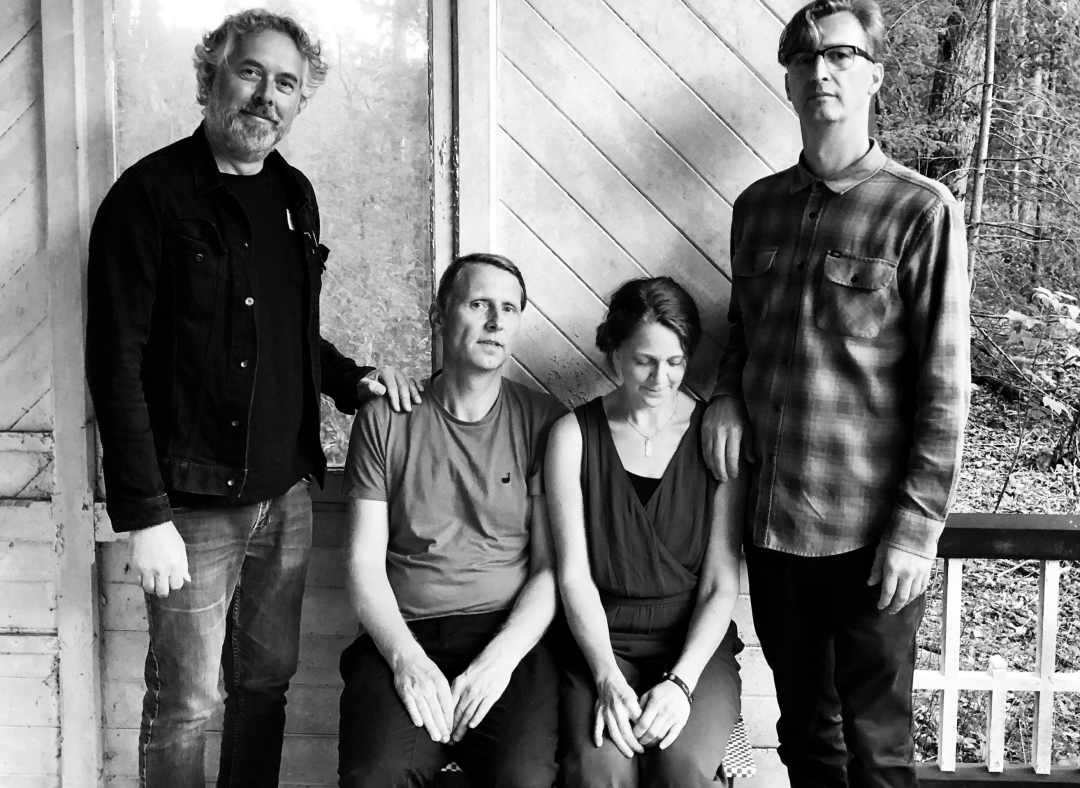 Zaterdag: HOWRAH en Toverberg naar De Schuit
Zaterdag 26 maart spelen er 2 acts op het kleine podium van De Schuit. We beginnen de avond met een solo-optreden van Lars Kroon (bekend van Go Back to the Zoo en St. Tropez).
Hij bracht in november, onder de naam Toverberg, zijn 2e album Happy Life uit. Voor dit album haalde Lars inspiratie uit het werk van Bill Callahan, vroege Beck, Sparklehorse en Silver Jews.
HOWRAH beweegt in het gebied waar Dinosaur Jr. en Sonic Youth samen komen. Maar ook Blonde Redhead is nooit ver weg. Evenals startblokken Zoppo en Space Siren, want dat verleden hoor je ook in HOWRAH. Maar het geluid is opener, speelser en, misschien… poppier.
Tickets zijn online en aan de deur te koop voor €7,50. De zaal gaat om 21h00 open en de toegang is vanaf 13 jaar.
Ga voor meer informatie naar www.deschuit.nl of volg ons op social media.