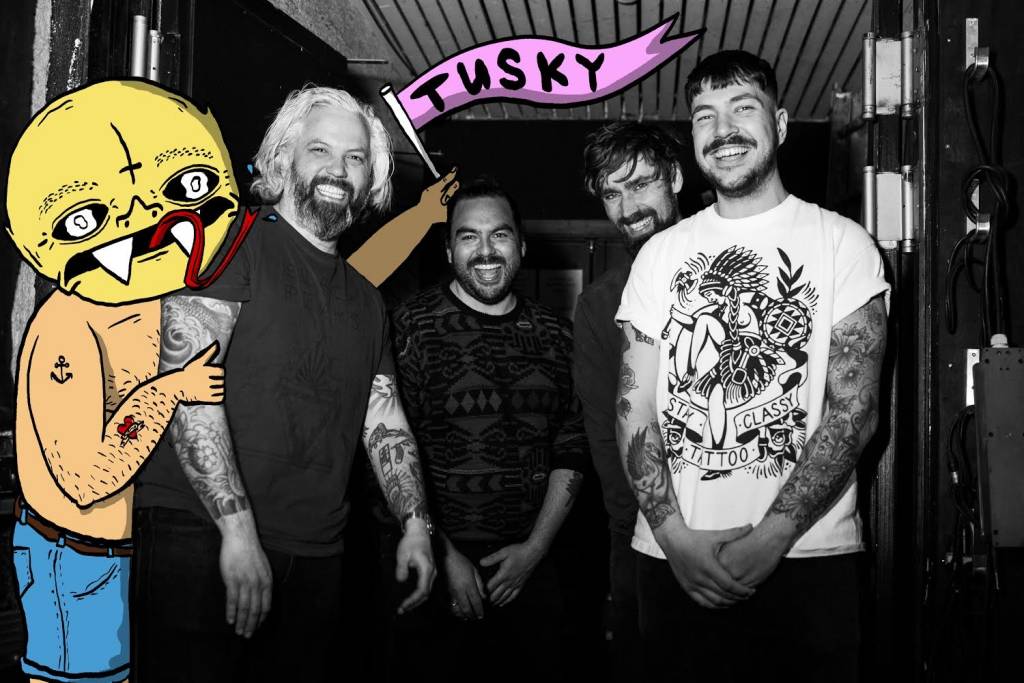 21 mei: Tusky en The Peterlees in De Schuit
Zaterdag 21 mei staat de toffe band Tusky op het grote podium van De Schuit. Nadat de in 2005 opgerichte post-hardcore/punkrock band John Coffey in mei 2016 aankondigde om voor onbepaalde tijd te stoppen, duurde het niet lang voordat er een nieuw punkrock geboortekaartje werd rondgestuurd. Tusky werd geboren uit pure liefde.
Het voorprogramma wordt verzorgd door het lokale The Peterlees. Punkrock, hardcore, rock 'n roll? Eén ding is zeker; The Peterlees serveert het met 100% pure energie!
Kaartjes zijn online te koop voor €12,50 of aan de deur voor €15,00.
De zaal gaat om 21h00 open en de toegang is vanaf 13 jaar.
Ga voor meer informatie naar www.deschuit.nl of volg ons op onze socials.