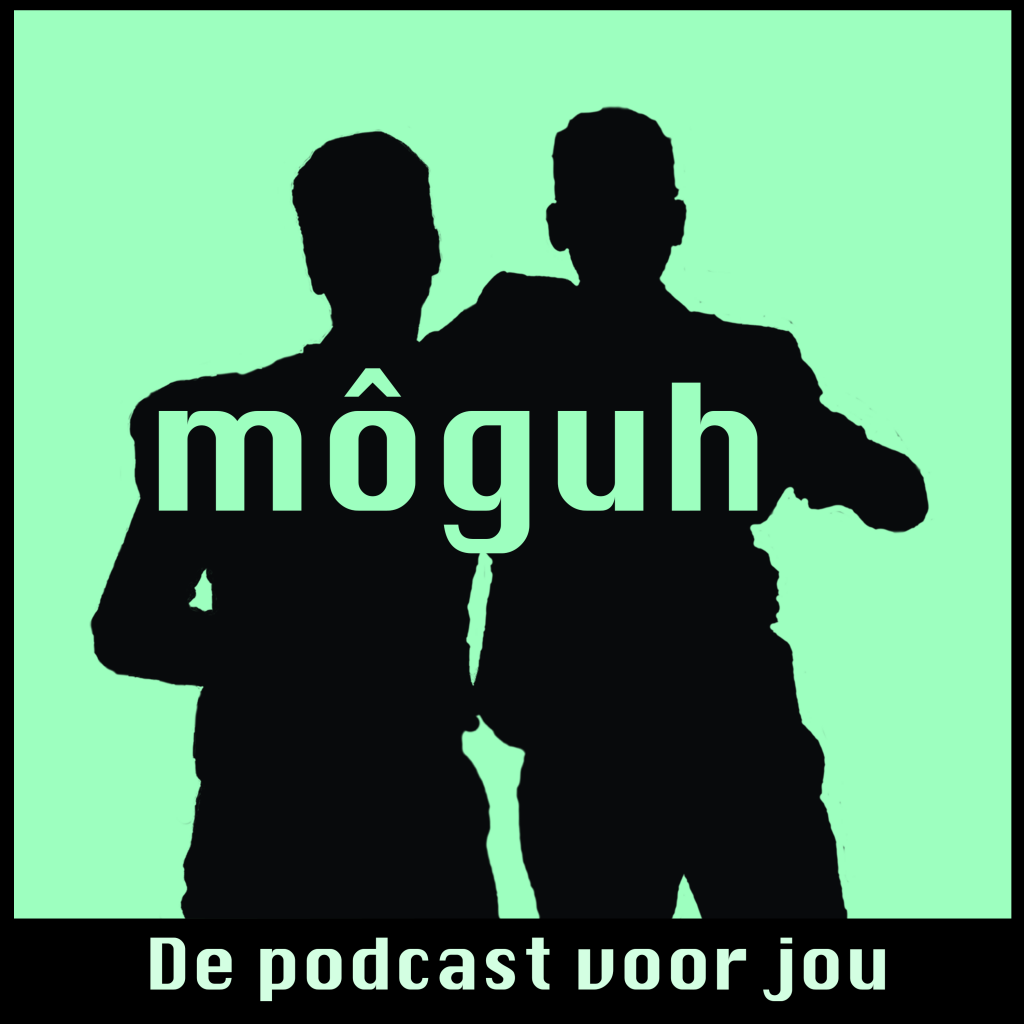 Joël: Ik geniet wel achter de microfoon (S1A6)
Voor het eerst sinds tijden hebben wij een korte aflevering!!!! In deze aflevering bespreken Joël en Marten hoe het is achter de microfoon. Daarnaast geeft Marten advies voor als je ooit achter een microfoon komt.
De podcast gemaakt voor en door de luisteraars. Dm de onderwerpen en we bespreken ze! Wij zijn Joël en Marten en zijn al jaren beste vrienden. Een aantal maanden geleden kwamen we op het idee om een podcast te maken, en dit is hem dan! Om de twee weken een nieuwe aflevering, met onderwerpen die jij kiest!
Heb jij nog onderwerpen of een grappig verhaal: instagram: moguh_podcast of mail: moguh.podcast@gmail.com speciale dank aan: Arno van Kattuk.nl voor de studio. en Jennifer Straub voor de muziek.