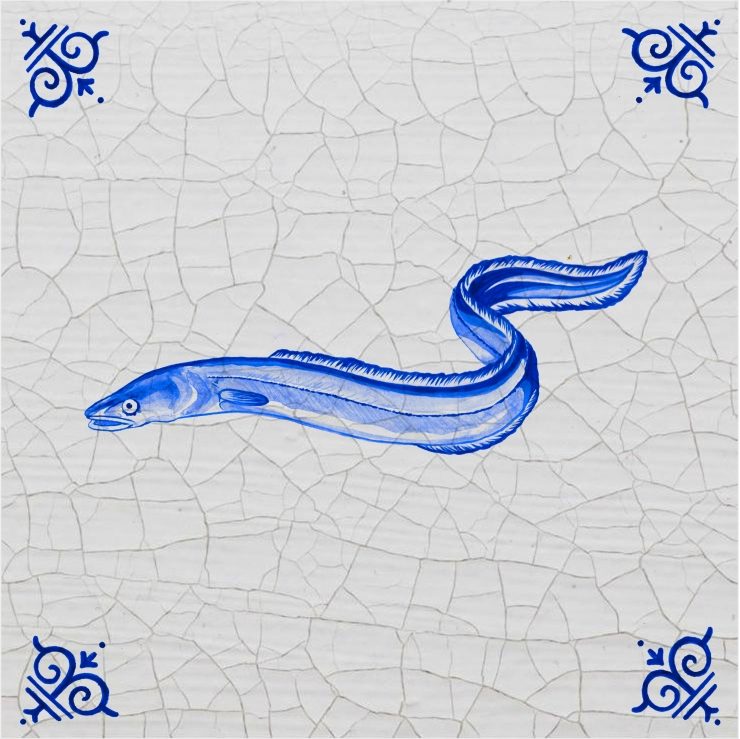 Openings-DJ gezocht voor optreden Gladde Paling @ De Schuit
Katwijkse DJ's opgelet. Stuur je mix in en maak kans op een leuke boeking!
Gave boeking dit! Op zaterdag 4 november staat Gladde Paling in de grote zaal van De Schuit. Verwacht hyperactieve 'memetechno'  met hilarische Nederlandstalige samples en beukende drum and bass en hardcore van deze anti-held. het dak eraf!
Naar eigen zeggen:
Where humour meets drum and bass in the most Dutch way
DJ contest
De Schuit heeft Kattuk.fm gevraagd of we niet een leuke Katwijkse DJ weten om het feest te starten. En dat komt goed uit, want we weten er wel een paar! Om het spannend te houden en iedereen een gelijke kans te geven maken we er een contest van. De beste, meest leipe, mix wint! De mix met de meeste stemmen gecombineerd met het oordeel van de vakjury gaat er vandoor met de hoofdprijs; draaien als openingsact voor het optreden van Gladde Paling in De Schuit!
Stuur je mix in!
Ben je DJ en kom je uit Katwijk? Doe dan mee! Stuur je mix van minimaal 20 minuten voor 1 oktober via wetransfer naar info@kattuk.nl. Doe er ook gelijk een tracklist, bio en een leuke foto bij. Vanaf 2 oktober gaan de mixen online op Kattuk.fm en kan iedereen via een poll op de favo mix stemmen en gaat de vakjury de mixen beoordelen. Op 16 oktober sluit de poll en maken we de winnaar bekend.
Hoe je de mix in elkaar draait maakt ons eigenlijk niet zoveel uit. Controller, CDJ, Ableton, FL of andere DAW, vinyl allemaal prima. Zolang je de mix op het feest zelf maar kan draaien op een Pioneer CDJ clubset met mixer.
Game on!
Btw: Mocht er na het optreden van Gladde Paling op 4 november nog tijd over zijn mag je de zaal tot sluitingstijd volledig platdraaien!
Meer over Gladde Paling hieronder. Check vooral ook de 'exclusieve megamix' voor 3voor12 onderaan dit item. Dan weet je wel waar je het zoeken moet.
Over Gladde Paling
In the summer of 2021, a Dutch producer/dj decided he wanted to start something new and fresh.
The name of this new project would be 'gladde paling'. Without overthinking it he started to produce several meme tracks with Dutch samples taken out of old computer games, internet memes or nostalgic songs. In no time we went from local hits like 'een vliegtuig' to big collaborations with artists like Vieze Asbak.
What started of as some sort of joke became a big (inter)national success. With shows all over the country and more than half a million streams on Spotify, paling proved himself to be a worthy artist in the Dutch bass scene. Everyone loves his famous tags and the nostalgic samples.
The producer behind the paling has been making music since he was very young. His years of experience made him the skilled producer he is today. These high quality productions combined with the creative aspect of this new alias is for gladde paling the formula to success.