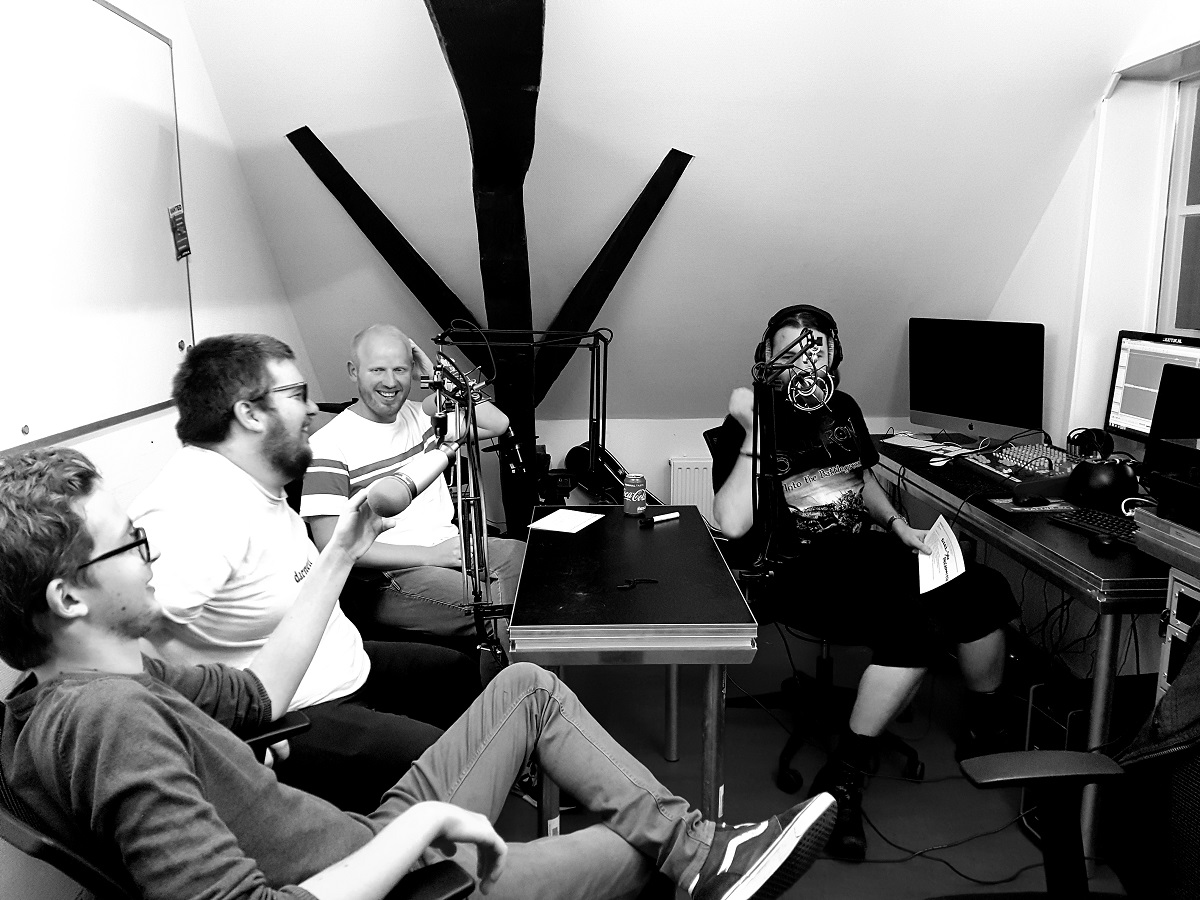 Derk-Jan van Duijn – 50 jaar Schuit
JVC De Schuit Katwijk bestaat dit jaar 50 jaar en dat vieren ze groots met een festival op vrijdag 19 en zaterdag 20 oktober. Met o.a. : The Civs, Jan van der Plas & Friends playing Les Zazous, Snowburner, Niko, Mozes and the Firstborn, Hallo Venray, Pip Blom en KNARS.
Reden voor Kattuk.FM om programmeur van De Schuit Derk-Jan van Duijn uit te nodigen in de studio voor een uitgebreid interview over 50 jaar Schuit en het festival. Gevolgd door een uur muziek speciaal voor de gelegenheid uitgezocht door Derk-Jan.
Veel luisterplezier!!
Volgende week hebben we Mick Spek in de uitzending. Hij gaat De Schuit volledig uitverkopen (er zijn nog 10 kaarten) met zijn albumrelease op 27 oktober.
De uitzending met The Civs houden jullie nog te goed. Gedoe met de radio-pc….