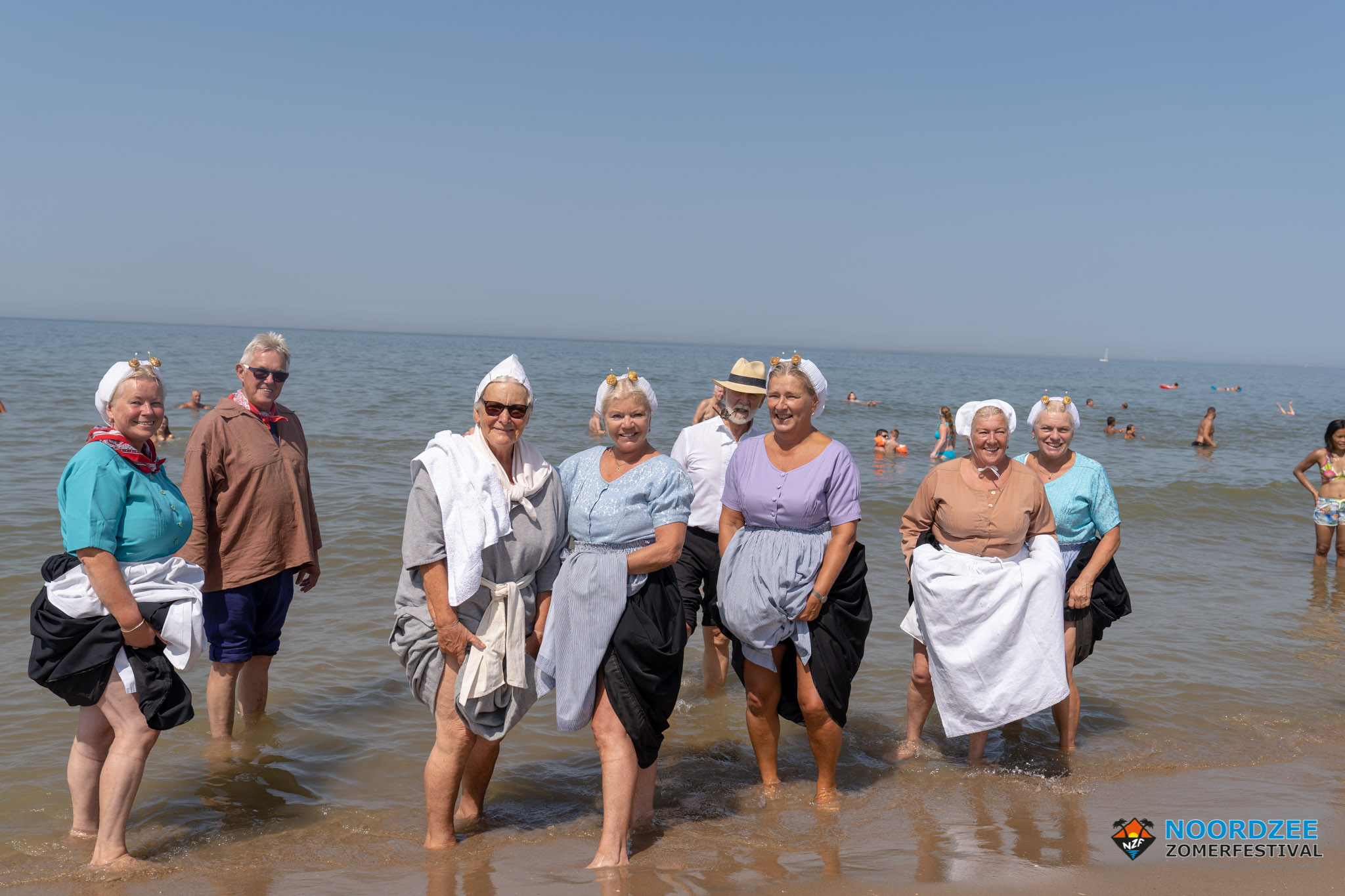 IkToon Fotografie: Leendert Kasius
Ik heb mezelf wegwijs gemaakt in de fotografie
Het was maart 2014 dat ik mijn eerste camera aanschafte, nadat ik besloten had om zes weken naar Australië te gaan. Door veel op pad te gaan met mijn camera, online video's te kijken en artikelen te lezen heb ik mezelf wegwijs gemaakt in de fotografie. Ik ben begonnen met natuur en landschapsfotografie, later is daar avond- en nachtfotografie bijgekomen. Sinds augustus 2017 ben ik ook bezig met concertfotografie voor onder andere het Noordzee Zomerfestival en  Muziekcentrum The Box. Zo af en toe maak ik een uitstapje naar portretfotografie zoals cosplay of model.
In mijn hoofd heb ik nog genoeg ideeën om uit te werken binnen de fotografie en zal hier in de toekomst vast en zeker mee aan de slag gaan. Kijk op mijn Facebook pagina voor meer van mijn fotomateriaal.
Geschreven door: Leendert Kasius
Bekijk hier de inzending van Leendert Kasius voor de online expositie van Katwijkse fotografen, met als thema: Cultuur – in de breedste zin van het woord.
Ook meedoen?
Meer info vind je HIER