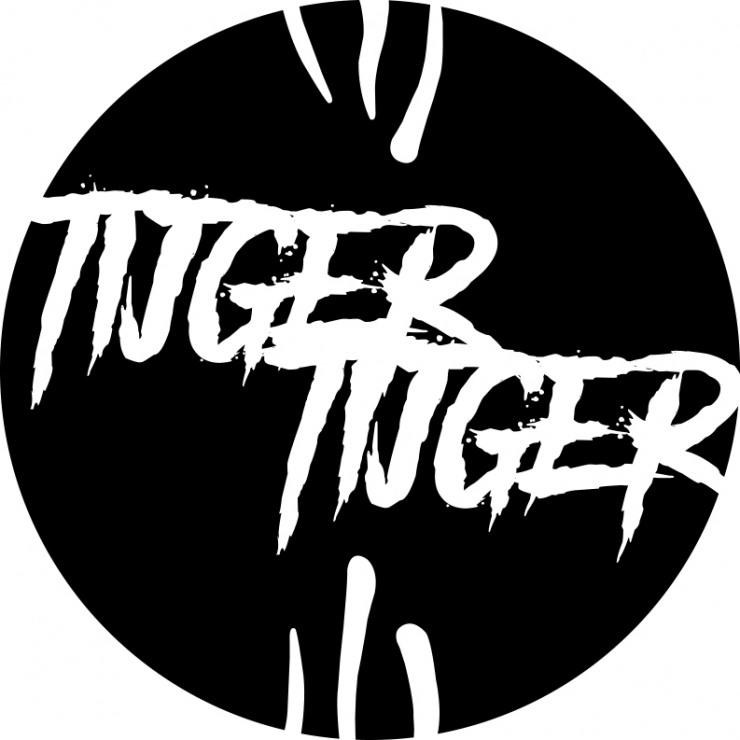 Tijger Tijger @ De Schuit
21 november vanaf 21 uur, vvk 5 euro
Tijger Tijger gaat back to basic en komt in it's final form zonder electronica maar met beukende drums en dikke baslijnen de tent afbreken.
LET OP!
*Ben je verkouden of heb je koorts? Of heeft een van je huisgenoten gezondheidsklachten? Blijf thuis.
*Je wordt gevraagd contactgegevens achter te laten ten behoeve van het bevorderen van bron- en contactonderzoek indien de GGD hier om vraagt.
*Houd 1,5 meter afstand van andere bezoekers en vrijwilligers. Volg de aangegeven looproutes en instructies van onze vrijwilligers.