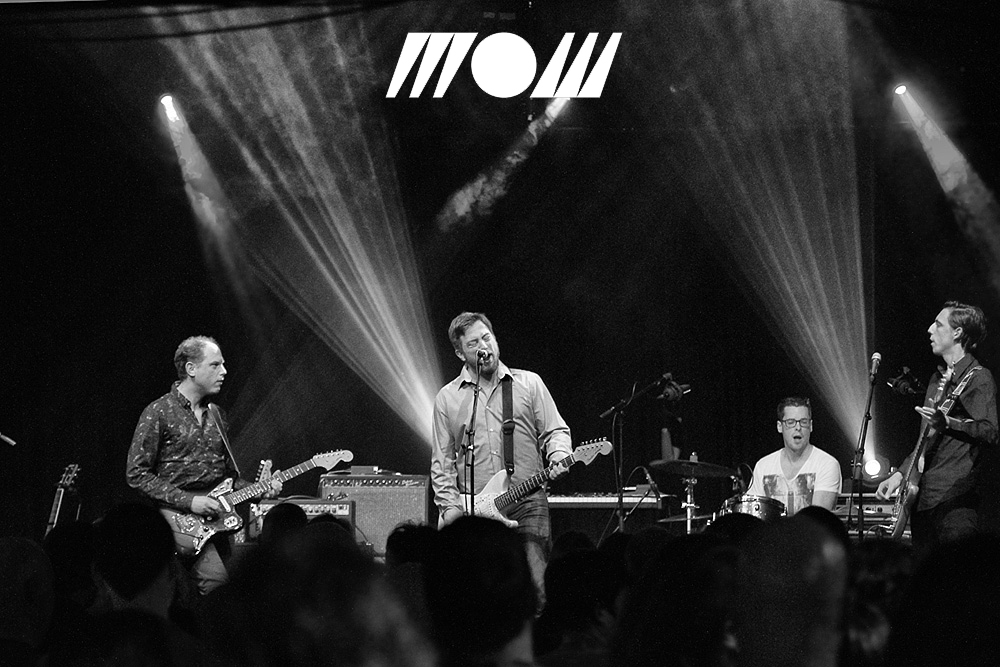 Spacewind & Men on Wire @ The Box Live!
As The Box Live begint vrijdag 18 september lekker stevig en eindigt met melodieuze energie.
Spacewind knalt direct lekker binnen met stevige rock met een 70's sound.
Daarna neemt Men on Wire jullie mee waarbij de heerlijke muziek je af en toe bij de keel grijpt.
Wil je zeker een plekje, dan even reserveren via theboxlive@muziekcentrumthebox.nl
Wij staan in ieder geval weer klaar om het jullie naar de zin te maken!
Oh ja, die bitterballen waren afgelopen vrijdag wel wat laat, zullen we deze vrijdag eerder doen!

Spacewind :
Stevige rockband met een 70's sound en af en toe wat space effectjes. Speelt voornamelijk eigenwerk eventueel aangevuld met covers van o.a. Black sabbath,Thin lizzy en Deep purple.
MEN ON WIRE : 
is een indie-rock band uit West-Brabant
Melodie en Energie! Sleutelbegrippen die de band Men on Wire op een spannende manier met elkaar weet te verbinden. Resulterend in een lekker gevoel waarbij de muziek de luisteraar zo nu dan stevig bij de keel grijpt. Sinds de oprichting eind 2013 zoekt de band met hun muziek een balans tussen pakkende pop en rauwe indierock. Inspiratiebronnen worden gevonden in alle decennia sinds de jaren '60. Dit is de geperfectioneerde mix van catchy pop en stevige alternatieve rock.