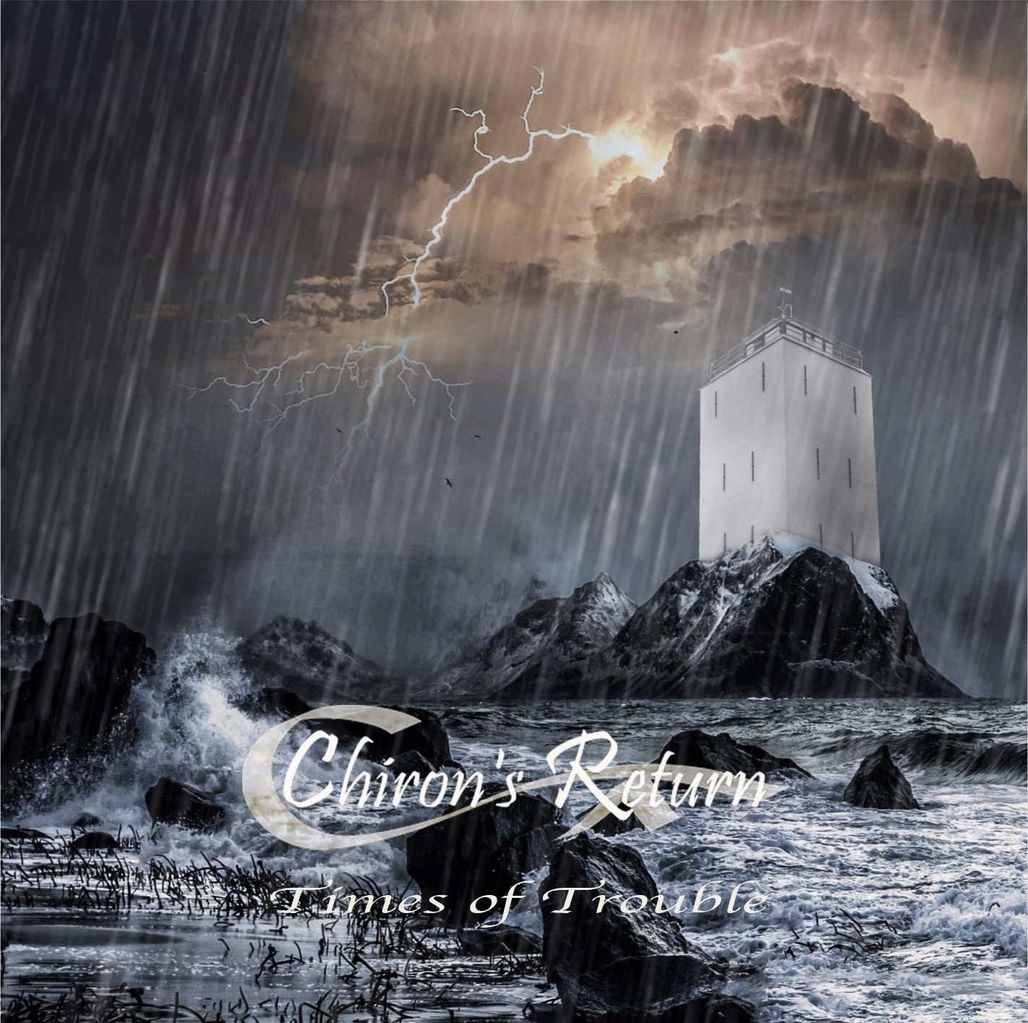 Chiron's Return – Times of Trouble (official music video)
The Dutch melodic metal band Chiron's Return.

featuring members from Montany, Company of Dreams, Moonstruck and Manora
Chiron's Return is opgericht begin 2021 door Ronald Kuijt na het uiteenvallen van zijn band Company of Dreams.
Ronald liep al geruime tijd met het idee om een concept album te maken met de medewerking van verschillende gastmuzikanten. Petra Jochems was de eerste waar hij contact mee zocht. Petra bedacht de verhaallijn en schreef alle songteksten voor het album. Bijna gelijktijdig met Petra werd Ruth Jochems (ex-Company of Dreams, Ex-Moonstruck) gevraagd om als vaste bassist Chiron's Return te komen versterken.
In deze line up en met de medewerking van onderstaande gastmuzikanten werd de eerste single "Times of Trouble"opgenomen.
Mirte van der Ham – Zang (Manora)
Arthur Stok – Piano (Manora)
Marcel Chaudron – Drums (Montany)
Ivo Visser – Orkestraties (Manora)
Laura ten Hoedt – Backing vocals
Alissa Kloos -Backing vocals (Company of Dreams)
De eerste single "Times of Trouble" is inclusief videoclip uitgebracht op 24 augustus 2022. Kort na de opnames van Times of Trouble is Michel Blanken (Jupiter Tree, Ex-Moonstruck) als vaste drummer bij de band gekomen. Op dit moment is Chiron's Return hard bezig met de opnames van de volgende single, dit zal wederom met verschillende gastmuzikanten gebeuren.