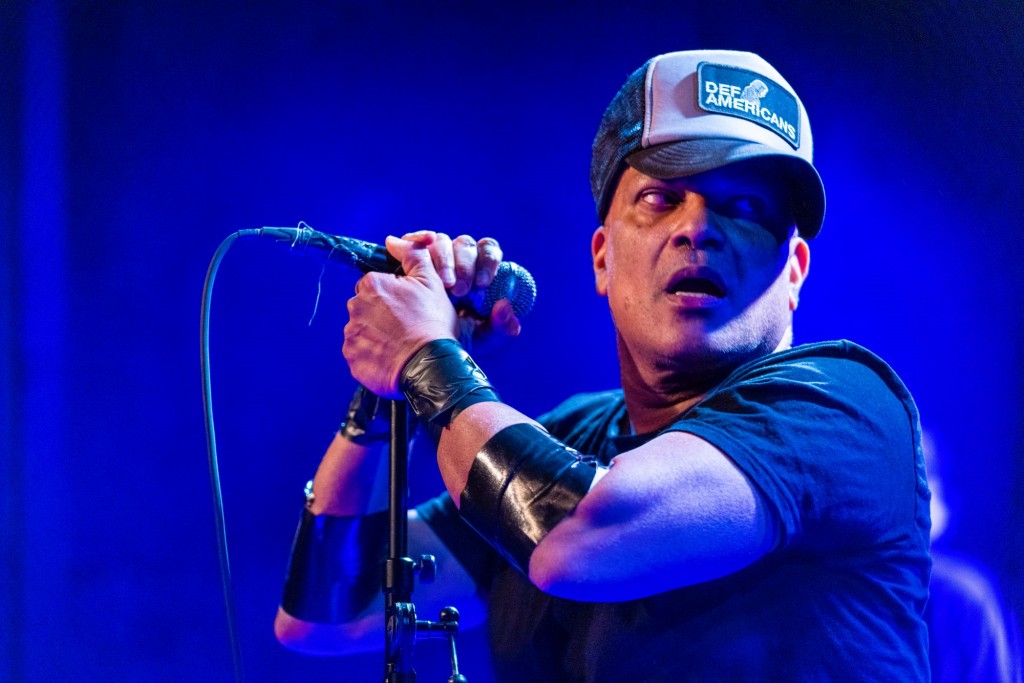 Zaterdag: The Cold Vein met Rudeboy in De Schuit
Zaterdag 7 januari openen we het nieuwe jaar meteen met een klapper.
Niemand minder dan Rudeboy Remington (Urban Dance Squad) komt met zijn nieuwe band The Cold Vein naar ons grote podium! Maak je klaar voor de nodige dosis energie van de frontman in combinatie met de enorm geladen rock van de band!
Als support treden de jongens van BB & the Binkie Boys op.
Kaartjes zijn online te koop voor €10,00 of aan de deur voor €12,50. De zaal gaat om 21h00 open en de toegang is vanaf 13 jaar.
Ga voor meer informatie naar www.deschuit.nl en volg ons op social media.