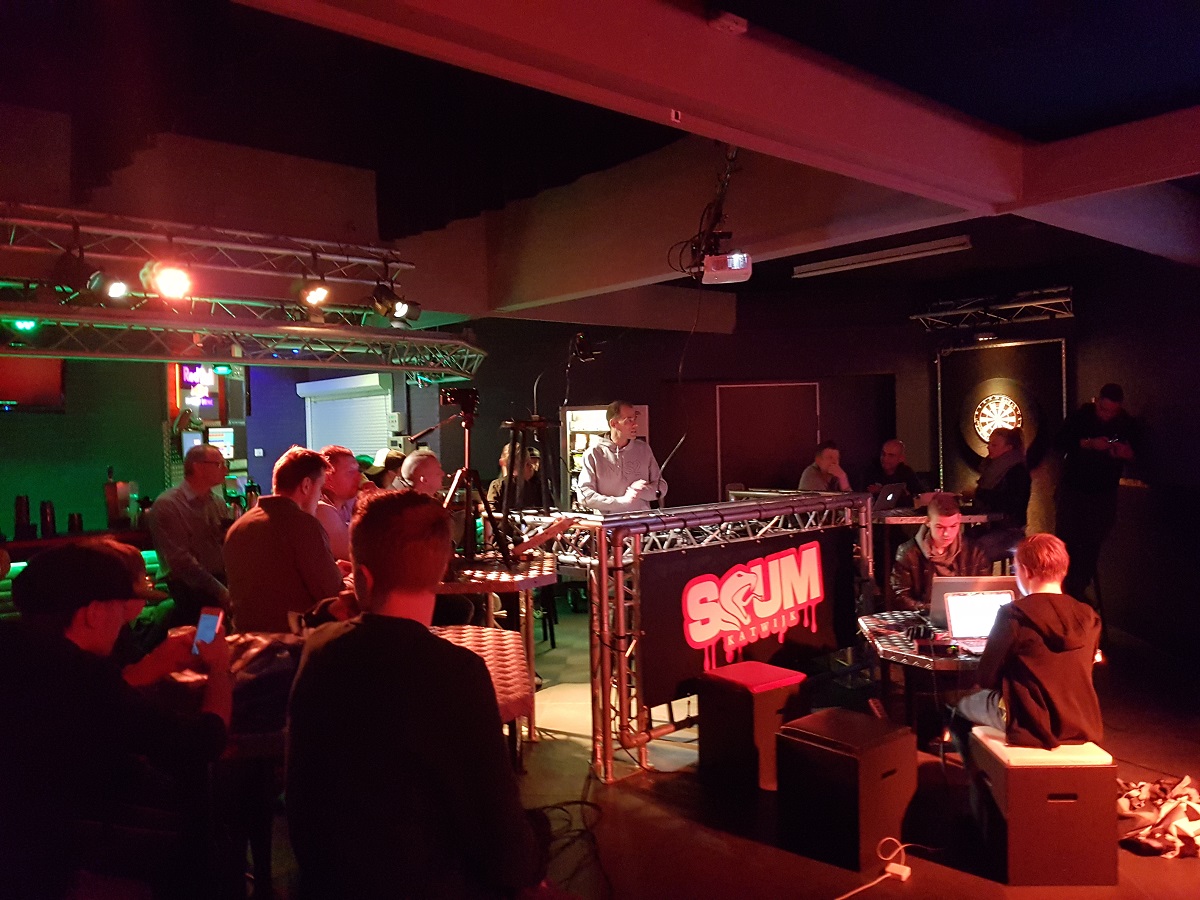 Podcast #2 – Nieuw seizoen DJ and Producers Café @ Scum
Het nieuwe seizoen is weer begonnen voor het DJ and Producers Café in Scum. Elke dinsdagavond vanaf 18:30 uur kunnen jongeren vanaf 11 jaar in drie aparte ruimtes met professionele apparatuur aan de slag met dj'en, muziekproductie, opnametechnieken, radio maken, licht- en geluidstechniek en meer.
Roy (DJ Estaloca), Yorrick (DJ Double Six) en Mitchell (DJ Cic3ro) vertellen wat er de komende tijd allemaal te doen is en bespreken muziek, collabs en mixen van EDM tot Hardstyle.
Meer over het DJ and Producers Café is HIER te vinden en op de flyers onderaan dit bericht