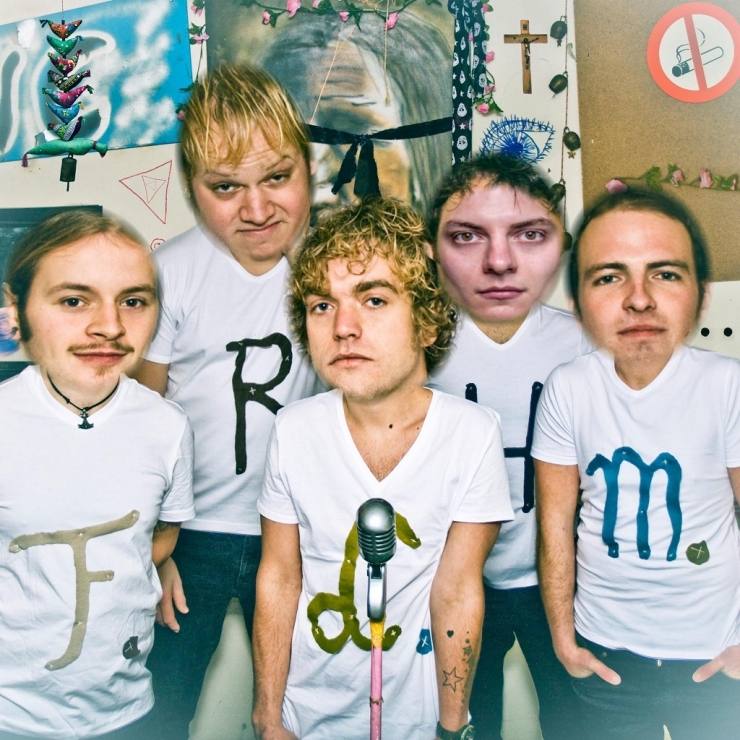 17 september: The Rudolfs @ De Schuit
Zaterdag 17 september vanaf 21:00 uur: The Rudolfs & Sunday at Eight & Cosmic Debris
The Rudolfs
Guess who's back!? De boys van The Rudolfs zijn terug met nieuwe tracks en een EP on the way! Verdere uitleg lijkt ons niet nodig. Koop je ticket, wees erbij… want deze reünieshow wil je niet missen!
Sunday at Eight
Sunday at Eight is een Indierock band uit Leiden. Het viertal grijpt terug naar de 60's en 70's, verpakt in een hedendaags jasje van scheurende gitaren, vrolijke melodieën en dansbare beats. In de zomer van 2021 brachten de heren hun 2e EP 'Ride' uit waarmee ze zich klaarmaakten voor een nieuwe, eindeloze Summer of Love. Stap in en laat je meevoeren langs vergeten herinneringen en langgekoesterde dromen. Nostalgie gegarandeerd.
Cosmic Debris
Stap in de ruimtecapsule met Cosmic Debris en geniet van het uitzicht! Verwacht psychedelische landschappen en adem de jaren 70 vibraties in terwijl je je hoofd uit het raam steekt. Dit spacerock trio bestuurt het schip op geheel eigen wijze. Oordoppen mee want harder is ALTIJD beter.
Meer Rudolfs op Kattuk.FM HIER en hieronder…